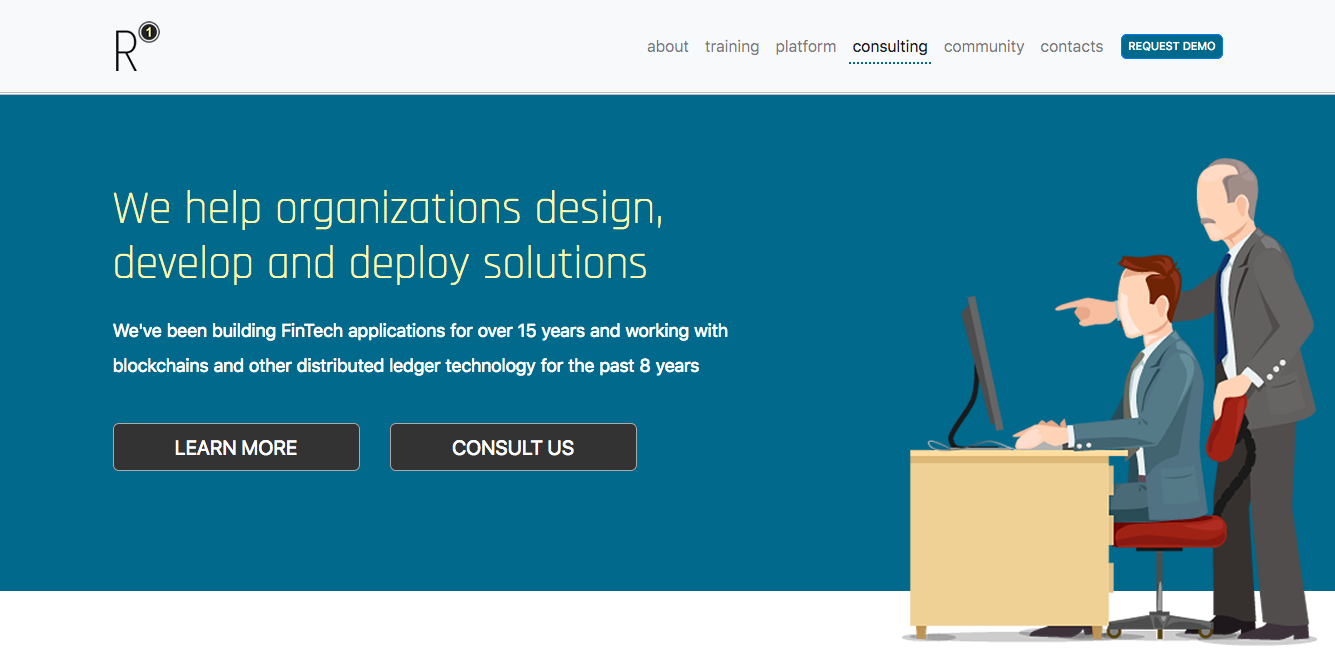 Since this is the first article on our new blog – we figured it best to introduce ourselves …
History
At the beginning of 2012, R1 DOT MY won an award for its open-source NoSQL solution; MongoPress. It was this product that was used as the foundation for forming our company when we became the first Southeast Asian business to be registered with MongoDB Inc as a qualified vendor capable of providing MongoDB enterprise solutions. We then went on to help develop the Maybank PFM solution as a white-labelled financial management service; becoming the world's first banking solution to be successfully implemented utilizing NoSQL databases.
At the end of 2013 we launched Neuroware – a brand that was initially providing an open-source blockchain developer framework and public API service. It was this brand that caught the attention of 500 startups, who then offered us a place within their accelerator program in Silicon Valley where we spent four months further developing our ideas. Since then, we have been working with a broad spectrum of industries, from regional and central banks, through to licensed equity crowdfunding operators and the government institutions that regulate these organizations; with clients including DBS Singapore and the Securities Commission of Malaysia.
This led to us becoming the first blockchain-based MSC status company in 2016 as well as the first company of its kind to be certified by the Ministry of Finance for government tenders. Disillusioned by the USA financial bailout in 2008 and awestruck by the implications of the technical community's response to that event by creating Bitcoin; the founders share a common goal. We continue the work to improve the lives of all Malaysians because we believe that the immutable data storage offered by blockchains and the transparency enforced upon participants within these new distributed networks finally provides the opportunity for change.
Mission
It is our mission to help organizations adopt new technologies in a more meaningful way.
Vision
Our vision for accountability in all governance is the motivation for our business decisions.

Curated Blockchain News Feed