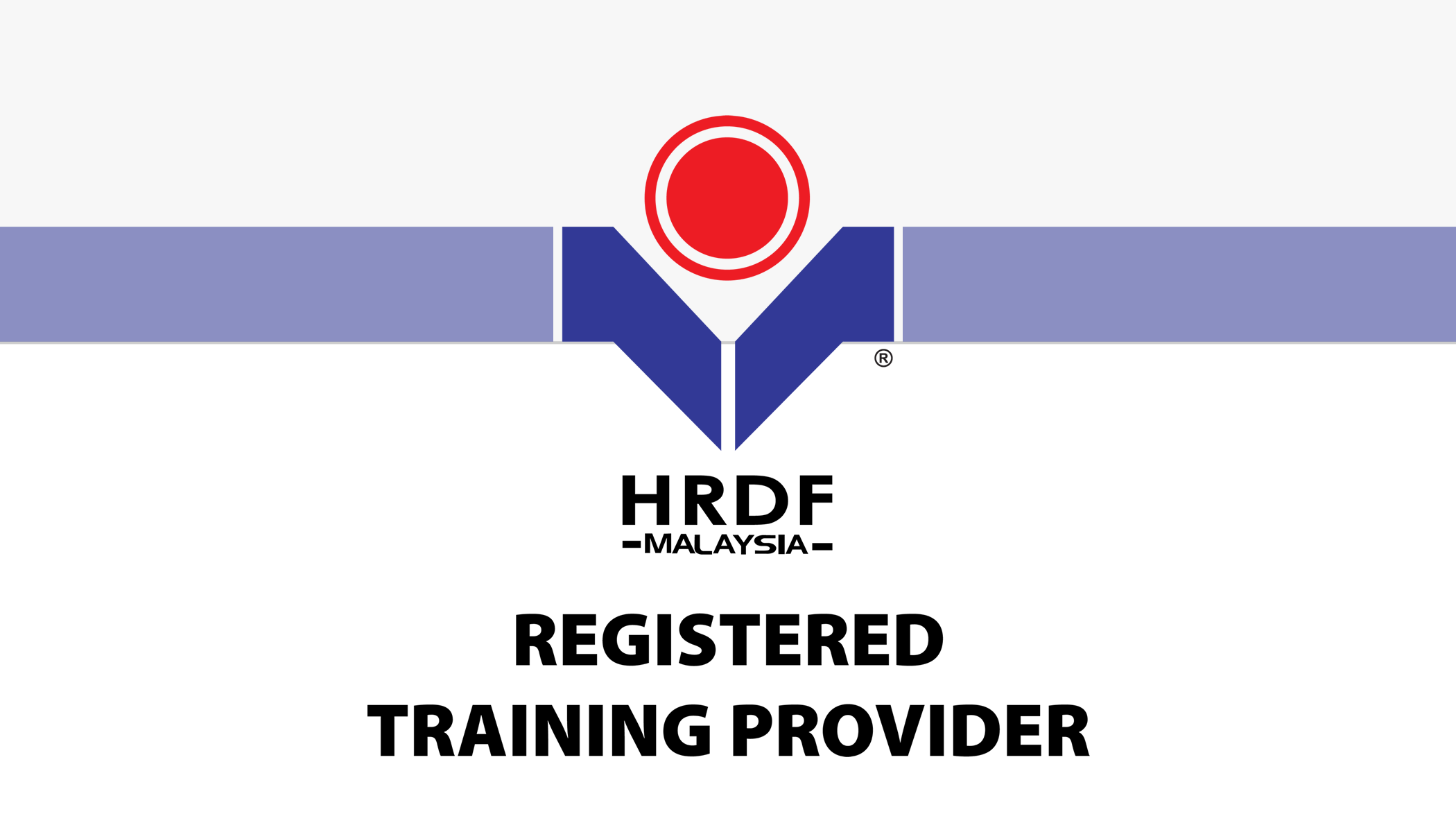 We're often asked what distinguishes us and our technical training from the countless competitors that offer a seemingly infinite array of courses. Our typical response is that we are consultants and implementation specialists first – training is a secondary supporting service. In truth, we find that by focusing on specific business use cases we are able to teach what works. We know what works by building with the tools that we then seek to teach.
Our team have decades of experience building financial service products for institutions throughout the region, but have more recently spent the past few years deeply engrossed with organizational training and structured technical bootcamps. It's with our commitment to long-term educational value that we have undertaken the necessary steps to ensure that our learning management systems are complemented by the appropriate incentivized content. With this in mind, it's an honor to announce that we are now a registered HRDF training provider.
The Human Resources Development Fund (HRDF) is an organisation that was established under the Ministry of Human Resources in 1993. Governed by the Pembangunan Sumber Manusia Bhd Act of 2001, HRDF was given a mandate by the Malaysian Government to catalyse the development of a competent local workforce that will contribute to Malaysia's vision of becoming a high-income economy. These goals are primary achieved by providing grants, levies and rebates for training, workshops and other human resource development processes.
With our MOF Certification, we have gained access to some exciting projects, which have given us some unique insights into implementing a host of different distributed technologies. From NoSQL document stores and geospatial graphs – through to blockchains and smart contracts. Most solutions involve a wide range of technologies working together to achieve a unified goal. It is the knowledge that comes from combining these tools that our clients value the most, which is why we structure our content within specific use-cases, which are ever evolving over time.
We look forward to having the opportunity to work in partnership with other organizations who are seeking a way to provide a more immersive and long-term training solution. Please reach out to us if you have any questions regarding our services.