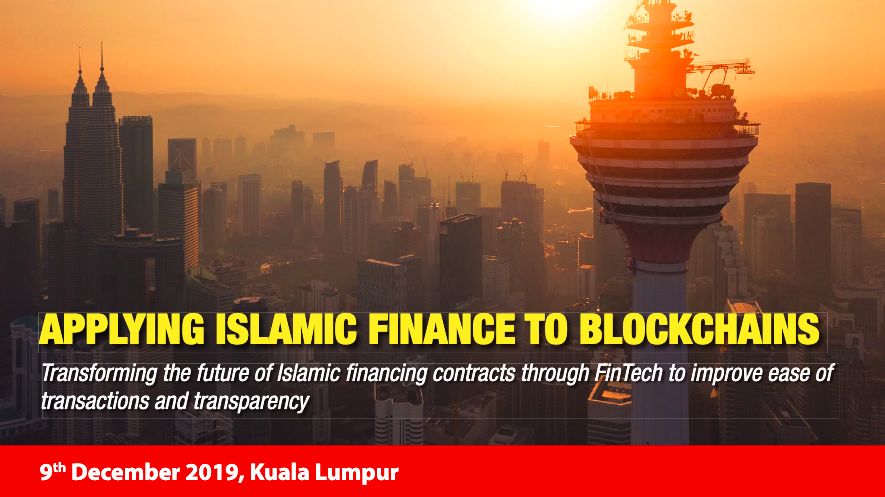 It's been four months since the Securities Commission of Malaysia provided provisional licenses and appointed three new Recognised Market Operators, enabling the launch of regulated Digital Asset Exchanges (DAXs). With these exchanges due to open to the general public by the end of the year and facilitating the online purchasing and trading of Bitcoin, Ethereum and Ripple; the blockchain industry in Malaysia is expected to explode in 2020.
Since the announcement of the newly licensed digital asset exchanges, we have been working with Wakaful to develop Islamic Smart Contracts that are capable of utilizing some of these now regulated crypto-currencies. In that time, Wakaful was not only accepted into the UNCDF bootcamp, which was sponsored by Bank Negara, but also won first place at the InnoFest 2019 competition that was organized by INCEIF.
Now that Bitcoin, Ethereum and Ripple are available to the general public, it's even more important to understand the intricate differences between the assets that have been approved. For example, two of the three crypto-currencies have fixed supplies, and one does not even utilize blocks, so is not really a blockchain, but rather a distributed ledger. The question then becomes how does this divergence of technical and economic foundations affect the view of Shariah scholars and their opinions of blockchains as a whole? Perhaps more importantly comes the question of whether Islamic Financial principles can benefit blockchains.
In partnership with RED Money, we will be exploring these and other concepts in our final public workshop of the year, which is taking place on the 9th of December in Kuala Lumpur.
---